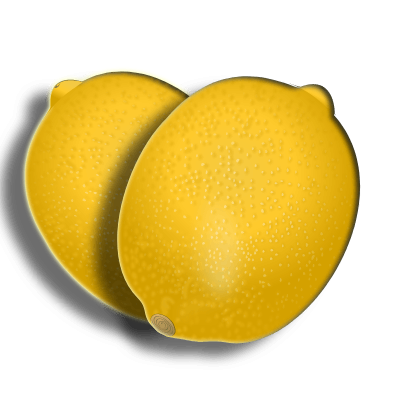 Lemons can be found during all four seasons in California, in autumn they can be seen in Alabama and Mississippi markets. You can find lemons between January and September in Arizona and Florida. These bright yellow fruits are very popular among all of us, let´s see when is lemon season in detail in the following chart.
Lemons in season
| State | Lemons in season |
| --- | --- |
| Alabama | mid-October till mid-December |
| Arizona | January till March and August till December |
| California | January till December |
| Florida | January till June and September till December |
| Hawaii | January till February, mid-July till December |
| Louisiana | January till February and mid-November till December |
| Mississippi | mid-October till December |
| Texas | January till April and September till December |
Lemons health benefits
Lemons have long earned popular respect for their unique medicinal properties. After all, a cup of tea with lemon perfectly warms, helps the body to invigorate, improves well-being, and increases resistance to infections.
This Citrus is an excellent prophylactic against colds. It strengthens the immune system, increases the body's resistance. It is no coincidence that citric acid is often included in the complex of antiviral medicines and other remedies for colds. The healing qualities of citrus are also manifested in its antiseptic effect. The juice has wound healing and anti-inflammatory effects and also kills germs. In some countries, the sliced fruit is applied directly to the affected area. Lemon zest reduces flatulence and normalizes the digestive system.
How to eat lemons
In cooking, lemons are consumed in their raw form, as well as added to salads, soft drinks, and alcoholic beverages. This citrus is one of the most popular flavoring additives for different types of dishes.
Lemon juice is often used to enhance the taste of various dishes, such as fish or cold snacks. In addition, jams and preserves, creams, sauces, syrups are made from fruits, and citric acid serves as an acidity regulator in various confectionery and bakery products.
Look also at these fruits & vegetables: