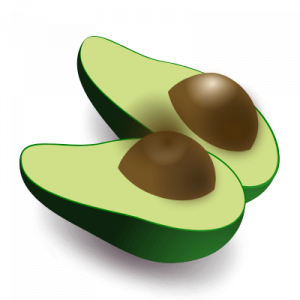 Although the great demand of avocados, it is being produced in a few states of US. California is the only state that supports round year avocado season, in Florida the avocado season is comparatively shorter – from June to January. But the shorter timeframe of the fruit production is in Hawaii, you can find it from November to January.
Below is a more comprehensive chart, which will help you to purchase avocados in the right season.
| State | Avocados in season |
| --- | --- |
| California | January till December |
| Florida | June till January |
| Hawaii | November till February |
Avocado is an ever-present fruit in almost all stores. It has a year-round availability that is a by many factors —as such, knowing avocado season can be a little challenging. Avocado mainly grows well and bears healthy fruit in warm climates. Warm temperatures, therefore, play a considerable role in avocado's peak season.
California has warm temperatures throughout most of the year, and as such, it has a very long avocado season. California's trees bloom only once but produce avocados twice a year. Therefore, it experiences its season from spring through summer and early fall.
In other states, the avocado season usually lasts from July to March. Still, the peak months are January, February and March. The chart above outlines and breakdowns the avocado season in most states, and you can use it to know when to buy the best avocados.
Avocado is one of the most versatile fruits. Therefore you can use it in many recipes, such as salads, smoothies, dips (we all know guacamole), pies and juices, etc.
Being a fruit that eats as a vegetable, you want your avocado when it is ripe, fresh and juicy. Eating this fruit in season ensures you get nothing but the best quality of avocados.
Look also at these fruits & vegetables: